7 June 2021
Steer retains status in the Top 50 Companies for Graduates to Work For in 2021
We are very proud to announce that for the eleventh consecutive year, Steer has been recognised as one of the top 100 companies for graduates to work for in the UK by the careers website, The Job Crowd. We also retained our Top 50 position.
We are extremely proud of this achievement and of the fact that we are the only company in the UK to be consistently in the Top 100 since the award's inception in 2011. This achievement is a testament to the hard work of everyone involved in the graduate programme across the company and our commitment to investing in our graduates.
The Top 100 Companies for Graduates to Work For is a unique ranking as it is based on current graduate employee feedback. This means that the companies listed in their rankings are listed on the merit of the feedback from their graduate employees.
Companies are ranked on various aspects of their company set-up and graduate roles. Steer consistently scores particularly high on the "Company Culture", "Colleagues", "Work-life Balance" and "Training" categories. You can find our Job Crowd profile and read our graduate reviews on the Job Crowd website.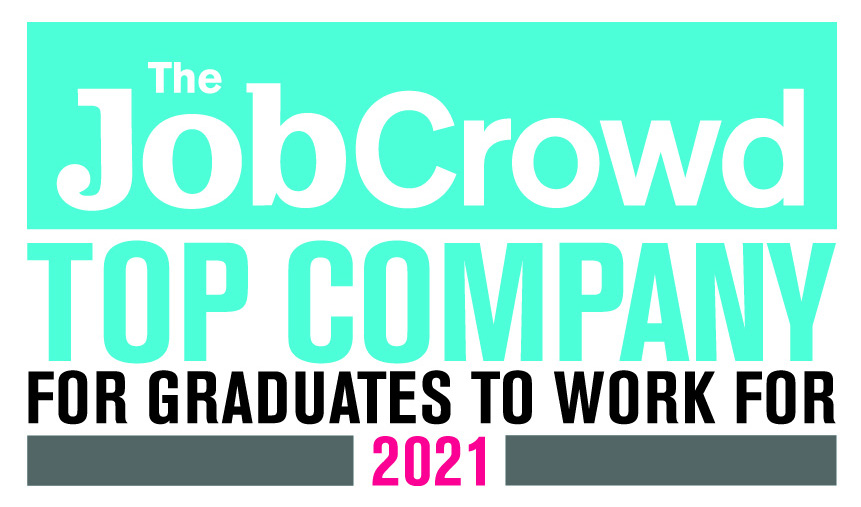 Off
Get our latest news and opinions