10 July 2023
Rebecca Edwards joins Steer Economic Development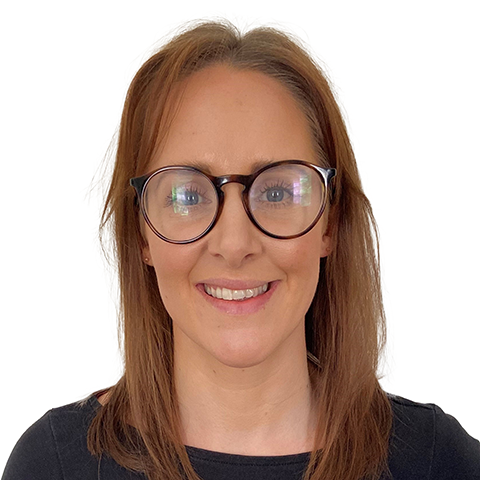 Steer is delighted to welcome Rebecca Edwards as an Associate at Steer Economic Development. With a background in research and evaluation, Rebecca has worked closely with various public sector clients, evaluating publicly funded programmes and interventions and conducting analytical research projects. 
 
Rebecca has successfully managed research and evaluation projects across various policy areas, including enterprise, innovation, and economic development. She has collaborated with clients such as central government departments, quasi-government organisations, and Combined Authorities on a wide range of research and evaluation projects. She also has strong technical skills and specialisms in evaluation approaches, research methodologies, and appraisal. Rebecca has managed large teams in delivering complex, multi-year evaluations, including the Devolved Investment Funds across various combined authority areas and an Industrial Strategy Challenge Fund.  
 
Her career began in research and evaluation within the public sector before transitioning to economic development consultancy. She has held previous positions at the Greater Manchester Combined Authority and Manchester City Council. 


Off
Get our latest news and opinions