13 June 2023
Patrick Robertson joins Steer ED as Principal Consultant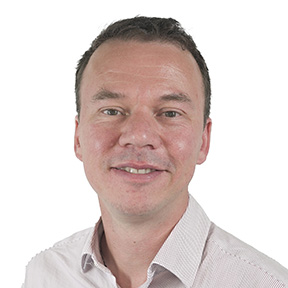 Steer Economic Development are delighted to welcome Patrick Robertson as a Principal Consultant based in our Leeds headquarters. 
Patrick brings experience and insight from economic development roles in Local Enterprise Partnerships, Mayoral Combined Authorities, and local authorities. In his most recent role Patrick developed and led the delivery of business support and innovation provision in West Yorkshire, most notably providing modelling and securing funding for a Growth Hub in the region.
Patrick has experience in successful business case development aided by robust commissioned economic impact evaluations, and in securing European funding for the delivery of regional SME innovation programmes. He played a key role in delivering SME support services in response to the COVID-19 pandemic and the UK's exit from the EU. He also has experience in developing and coordinating schemes to improve business productivity, particularly in relation to manufacturing and SME adoption of Industry 4.0 technologies.


Off
Get our latest news and opinions