3 October 2019
Jody Tableporter & Jamie Morgan join Steer Economic Development, expanding its offer in to the Midlands, London, and the Greater South East
Steer Economic Development is pleased to welcome Jody Tableporter and Jamie Morgan. As economic development and regeneration experts, Jody and Jamie will build and develop on Steer-ED's established presence across the North of England and expanding this further across the UK.
Jody brings 30 years' experience working at the interface of economic growth and physical regeneration, bringing to Steer-ED a wealth of experience in place-based growth initiatives. Jody will lead Steer-ED's southern practice, providing clients with access to the range of Steer-ED's consultancy offer and especially its regeneration, economic strategy, and partnership-development offers.
Similarly, Jamie brings in-depth economic development experience, including assessing investment feasibility, economic appraisal, and evaluating impacts. With over 20 years' experience, he will drive Steer-ED's work in the East and West Midlands, as well as contributing to the development of markets in the South of England. He will focus initially on economic strategy, case making, and innovation to improve local economic competitiveness.
"I'm delighted to have Jody and Jamie join the Steer Economic Development team. They both bring excellent skills and capabilities, expanding and deepening our existing services, and will play major roles as we expand further our offer in the Midlands, London, and the Greater South East. I look forward to working with both to build growth, deliver excellent service, and establish new markets". Simon Pringle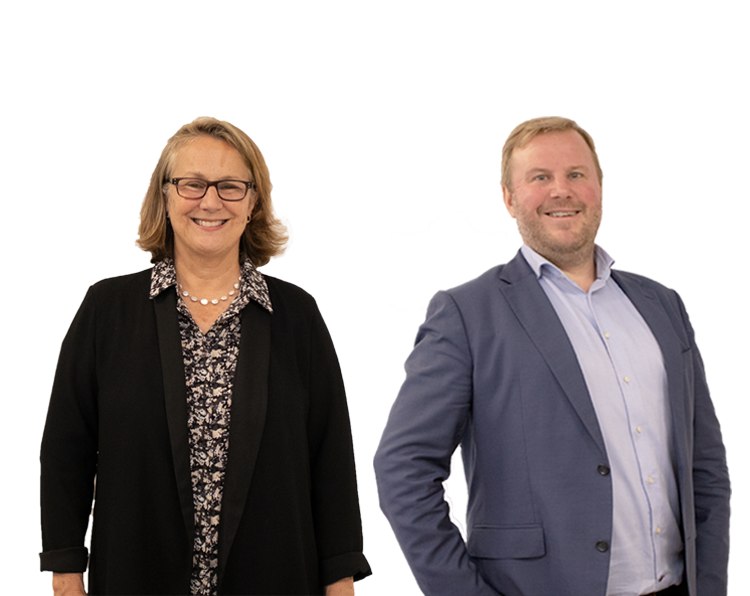 Off
Get our latest news and opinions