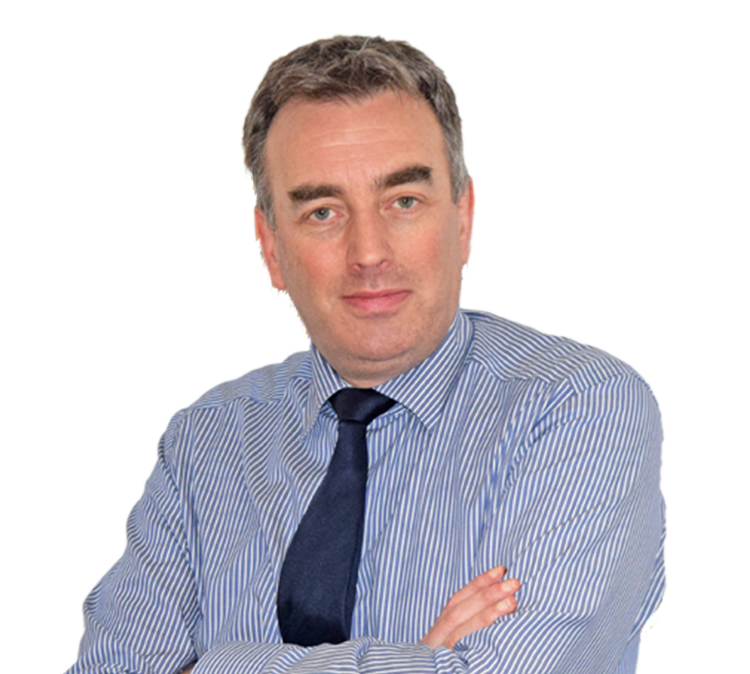 Profile
Simon is a highly experienced and dynamic economic development specialist whose career has spanned central government positions and consulting – with over 22 years' senior experience in the latter.​
He brings a wide range of technical, analytical, and process skills to economic development work. This positions him well to assess the economic performance and future potential of sectors, markets and places, and to develop solutions for delivering increased competitiveness and economic growth.​
He has worked extensively across the UK, and in Central and Eastern Europe, with much of his work focused on strategy development and innovative action planning.