Rebecca Edwards
Associate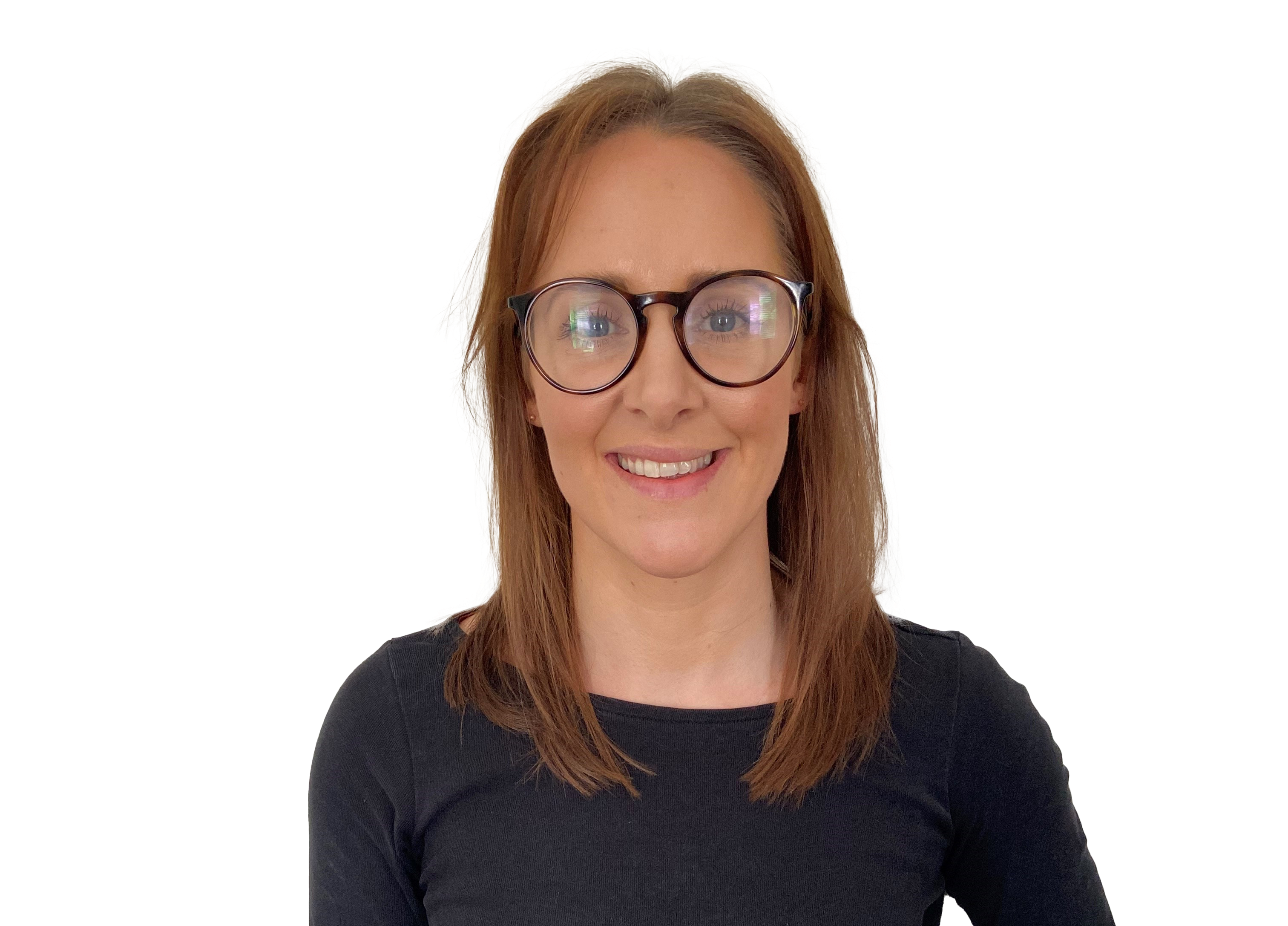 Profile
Rebecca has 8 years' experience in research and evaluation projects across a range of policy areas, including enterprise and innovation, economic development, and culture and tourism.
Rebecca is an expert in designing and conducting large-scale, complex monitoring and evaluation frameworks. She has experience in applying different methodologies, including theory-based, impact and value for money evaluation; based on strong working knowledge of the Magenta Book. She has worked with a range of public sector clients (including central government departments, government-funded organisations, and Combined Authorities) on long-term research and evaluation projects and has technical skills and specialisms in research methodologies, cost-benefit analysis and stakeholder engagement.
At Steer-ED, Rebecca forms part of the Senior Leadership Team and co-leads the evaluation work. Her managerial responsibilities include the Learning and Development Strategy, and business development in Greater Manchester and the wider North West.
Rebecca typically leads and manages research and evaluation projects in enterprise and innovation, and economic development. In particular, evaluations of publicly-funded business support and enterprise programmes, and place-based investment programmes. The scale of interventions she evaluates varies from large-scale, multi-year, national programmes, to local or regional interventions delivered over 6 to 12 months. Rebecca also supports our clients by delivering research projects. These typically involve applying quantitative and qualitative methods to better understand an area of interest, with a view to informing decision-making.