Josh Stott MRICS
Director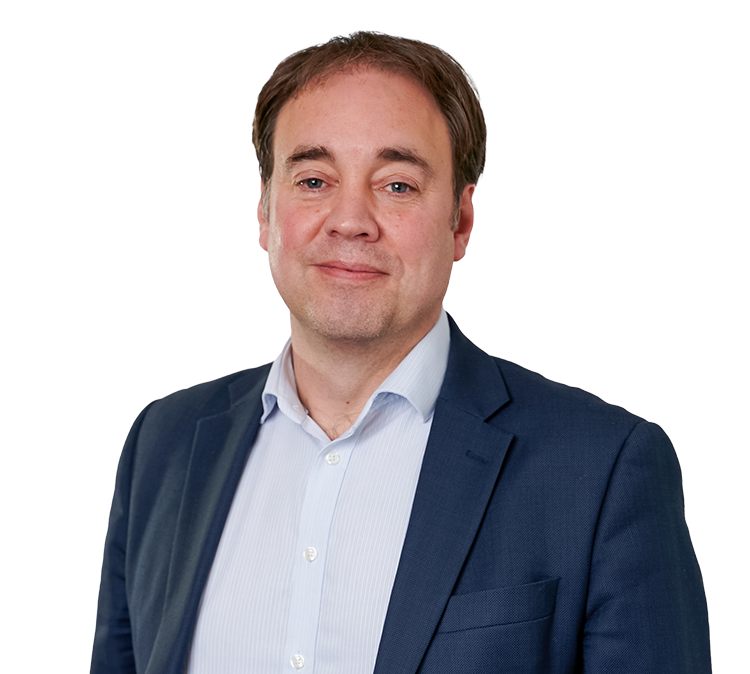 Profile
Josh has over 20 years of economic development experience, bringing a deep understanding of the drivers of local economic performance and the complex challenges around productivity, placemaking and inclusive growth.​
Joining Steer ED back in 2017, Josh now heads up the team. He has a specialist background in land and property but works across all aspects of economic development spanning: regeneration, housing, infrastructure, labour markets, innovation, enterprise and Net Zero.​
​Josh is a highly experienced project director and enjoys leading strategy, case making, and evaluation work. He also regularly acts in a technical advisory role building capabilities around HMT Green Book value for money assessments and HMT Magenta Book evaluation design.​
Working both nationally and locally, Josh advises clients including BEIS, UKRI, Homes England, DLUCH and DCMS, alongside local and combined authorities, other public agencies, LEPs and Universities.​
Prior to joining Steer ED, Josh began his career in commercial property investment before moving over into economic development consultancy. He subsequently worked at the Joseph Rowntree Foundation, where as Head of Policy and Research he led JRF's housing, climate change, and local government research teams and their ground-breaking Cities and Inclusive Growth programme. ​
​