Josh Stott MRICS
Associate Director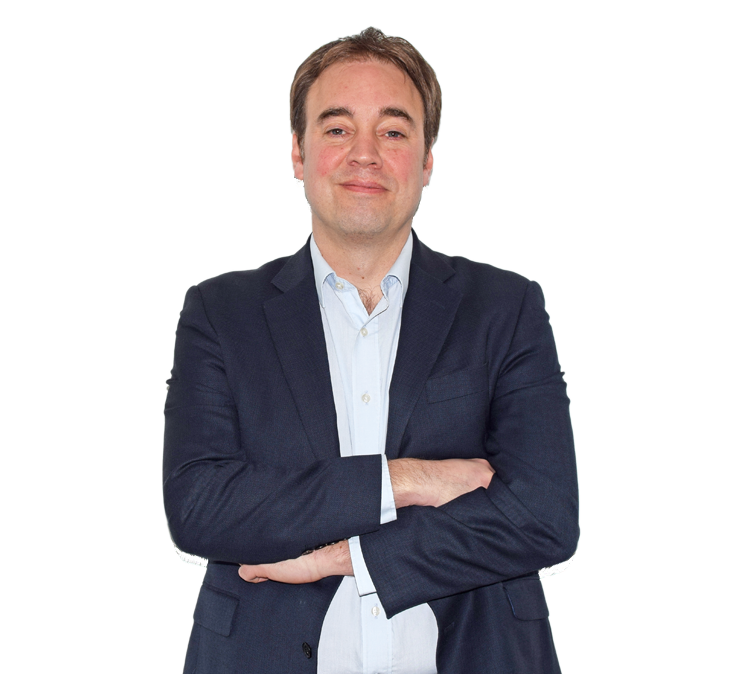 Profile
Josh brings over 20 years of economic development experience advising UK government departments, local government and their partners. He advises on wide-ranging policy areas spanning inclusive growth, infrastructure, regeneration, housing, innovation and enterprise.   
Josh is an experienced facilitator, skilled in brokerage and consensus building across diverse partner interests. He specialises in impact assessment, case-making and evaluation and is fully conversant with Green and Magenta Books. He regularly acts in a technical advisory role on logic chain development, benefits monetisation and Value for Money (VfM). This includes coaching and capacity building with central and local government partners and presenting VfM advice to investment boards/panels.
Josh is a qualified chartered surveyor and began his career in commercial property investment before moving over into economic development consultancy. Josh joined us from the Joseph Rowntree Foundation, where as Head of Policy and Research he was a leading advocate for the inclusive growth agenda, collaborating with leading national and international experts on issues such as spatial inequalities and neighbourhood deprivation; low pay and job quality; skills and employability; and social value and procurement.
Josh is a highly experienced project director, an expert in coordinating complex and multi-disciplinary teams. He has recently successfully managed several high-profile commissions on behalf Government Departments/Agencies including, UKRI, MHCLG, Cabinet Office and the Welsh Government. He also works extensively with local government, Local Enterprise Partnerships and Universities in developing and delivering local growth strategy.