Jennifer Quinn
Support staff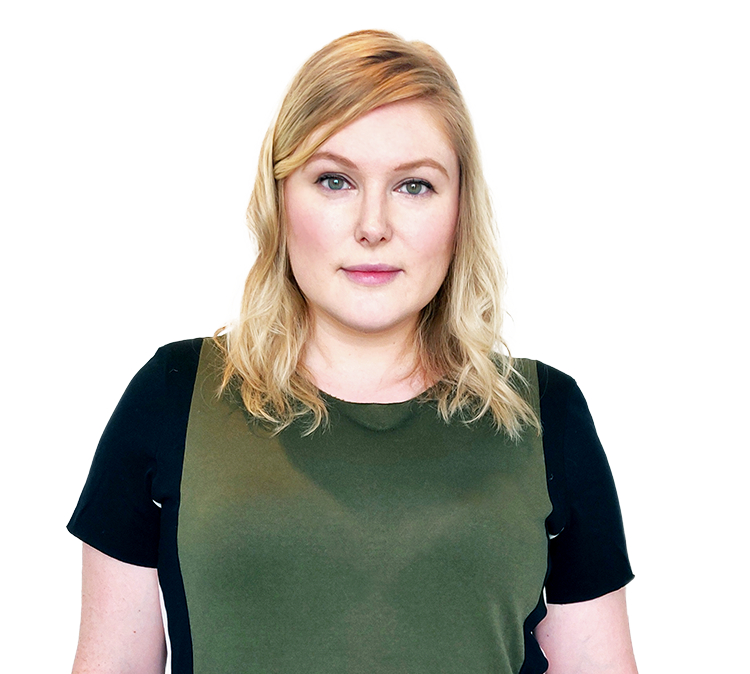 Profile
Jennifer has nine years' experience supporting growing teams, having worked previously as an Office Manager and Contract's Manager in Search and Selection, a Head of Support in Corporate Events, and Head of Client Services at a boutique accountancy firm.
She has previously created an ISO9001-compliant back-end support system for a new contracting division of a global recruitment agency, implemented IT strategies to boost time management and productivity, and has built strong relationships with networks of key suppliers.
Jen supports the Steer Economic Development team with process management, data analysis, quality control, and marketing.