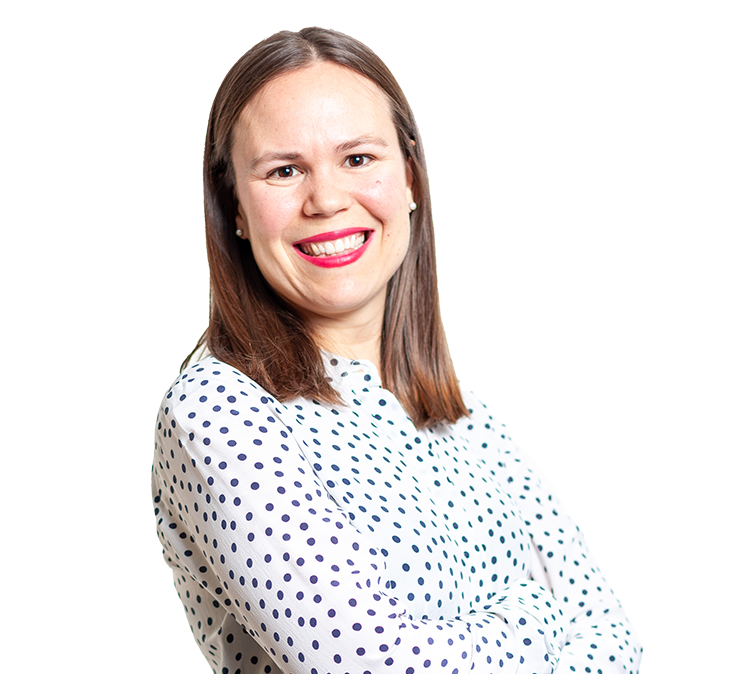 Profile
Emma is Deputy Head of Steer ED and also leads Steer-ED's Monitoring & Evaluation service offer.
Emma is a trained economist and has worked on a multitude of complex multi-stage evaluations for both central and local government. This includes leading on the design, implementation, and analysis of various types of evaluation methodology – including qualitative, quantitative, counterfactual analysis, and theory-based methods. Notable recent projects include evaluations of two of BEIS's five Local Net Zero Hub, a real-time evaluation of a North West digital technology pilot (the 'Made Smarter' initiative), and development of a Monitoring and Evaluation framework for UKRI's Land & Maritime transport portfolio.​
Prior to joining Steer ED in 2019, Emma spent time working in both government and industry. In government, she worked as an economist for the Home Office and then the Department for Transport, between 2008 and 2016. In 2016 she left the Civil Service to join the Singapore office of multinational mining company Rio Tinto, where she spent three years working on freight optimisation and industrial analytics.​
Emma holds a first-class degree in Economics from the University of Exeter and an MSc Economics from University College London. She lives in London with her three young children.​