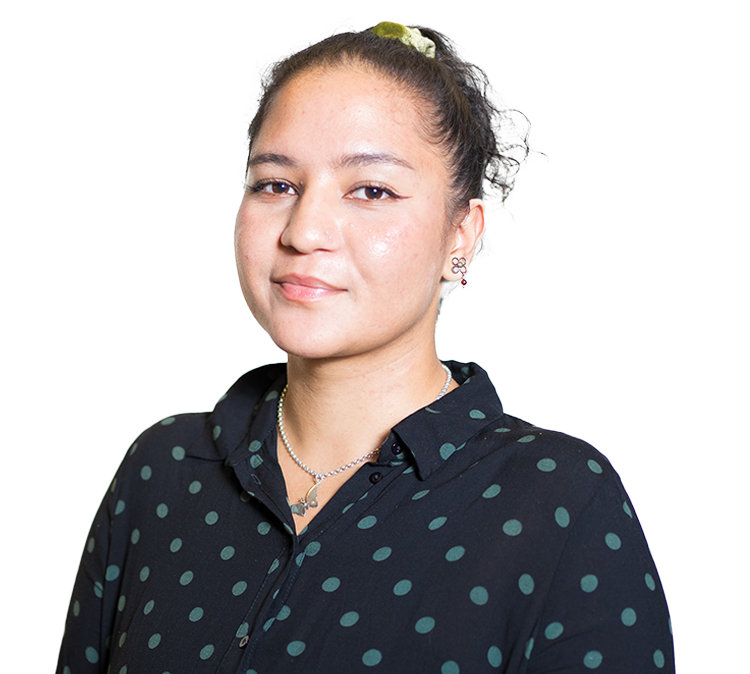 Profile
Elisha is an experienced mixed-methods researcher and consultant and holds a BSc in Sociology with Quantitative Methods and an MSc in Research Methods from the City, University of London.
She joined Steer ED in 2022, having previously gained 2.5 years experience working as a researcher in a PR and communications consultancy, undertaking mixed-methods research in developing strategy for clients primarily in the healthcare, technology, and education space.
As a consultant at Steer ED, Elisha provides both quantitative and qualitative analytical support across a wide range of projects, including socio-economic baselining, economic impact modelling, literature & reviews, and stakeholder consultations.
Working at local, national, and international levels, recent projects include: the evaluation of Local Authority COVID-19 Business Grants on behalf of BEIS; the evaluation of the Rural Community Energy Fund in the Midlands and South West, a review of the international Quality Infrastructure programme on behalf of the World Bank; and the evaluation of the Cultural Development Fund on behalf of DCMS.