Ben Cordwell
Senior Consultant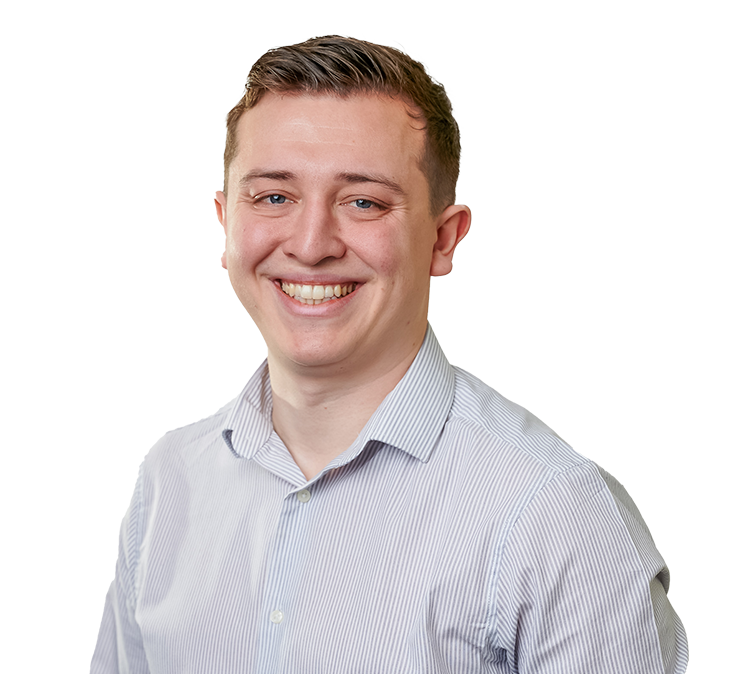 Profile
Ben holds a first-class degree in BSc Sociology with Quantitative Methods from Manchester Metropolitan University. Before joining Steer ED, Ben gained 18 months industry experience working for GlobalData, analysing wider-ranging market trends for a portfolio of private sector clients.​
After successfully completing our 18-month graduate training programme in 2021, Ben has progressed into a consultancy role providing analytical and project management support across a diverse range of projects including economic strategy and action planning, business case development, evaluation, and economic impact assessment.​
Ben specialises in quantitative analysis, including local area socio-economic baseline assessments and project/programme level economic impact modelling in line with HMT Green Book requirements. He also undertakes qualitative research, including policy analysis and stakeholder consultation.  ​
Working at local, national and international levels, recent projects include Town's Fund Business Case for Huntingdon; economic impact assessment of Doncaster Sheffield Airport; baseline assessment for an inclusive economy strategy for Newcastle; and capability mapping for Science and Innovation Audit across Liverpool City Region.  ​