Beki Van Zanten
Senior Consultant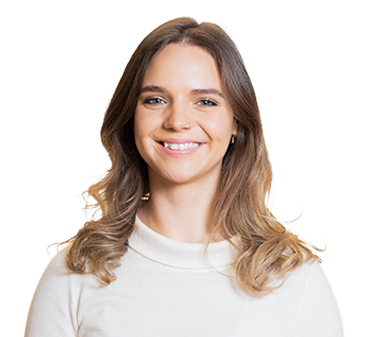 Profile
Beki is a senior consultant and evaluation specialist. She has a background in mixed-methods social research and evaluation and has expertise in policy evaluation, including process and impact evaluation techniques. 
Her evaluation experience spans the public and private sectors, including a year as part of the Home Office Serious Violence Evaluation team. She then worked at a policy research consultancy for over two years, conducting large-scale evaluations for UK government departments and the European Commission, primarily in the education, children and young people, and skills policy areas.  
Beki specialises in qualitative methods but also offers quantitative support and is interested in working across a range of sectors.  
Beki holds a first-class degree in Geography from the University of Leeds. 
At Steer Economic Development, Beki works primarily within Steer-ED's monitoring and evaluation service offer. She works on the design and delivery of evaluation projects for a range of clients and policy areas at both the local and national levels.