Alex Robertson
Assistant Consultant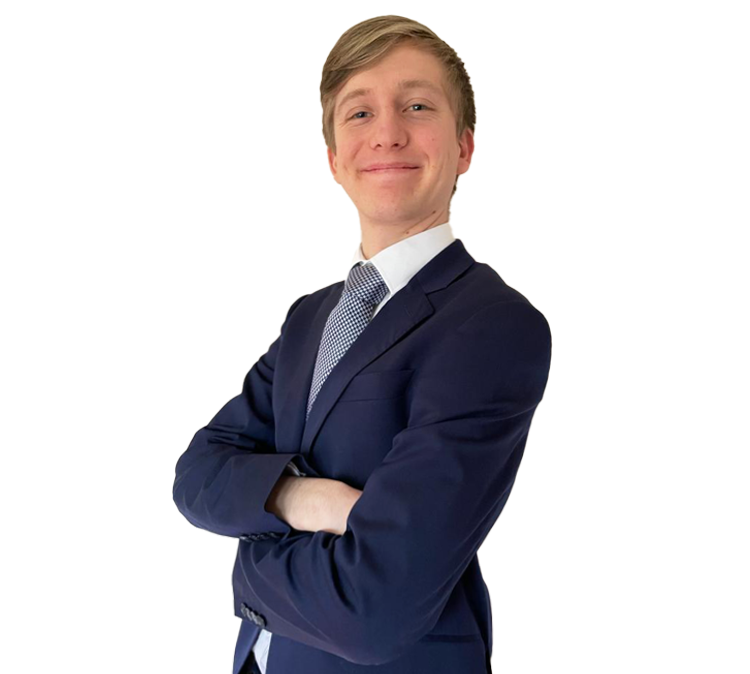 Profile
Alex is an Assistant Consultant and has recently graduated with a Master's degree in Economics from the University of St Andrews, after obtaining a first-class Bachelor's degree in Economics from the University of Leicester in 2019.
His projects at university focused upon developmental and public economics. Some of the project work he completed included analysing the effects upon unemployment from the UK government raising the minimum wage for over 25s in 2016, examining the public effects from increased education, and examining the lifetime earning differences between attending a private, as opposed to a state, secondary school. During his undergraduate studies, he undertook a placement year working within the Programme Purchasing Team at Jaguar Land Rover where he acquired project management experience.
At Steer Economic Development, Alex provides research, analysis, and evaluation support across a range of projects from innovation funding evaluation to local area demographic analysis.