Robert Macnee
Principal Consultant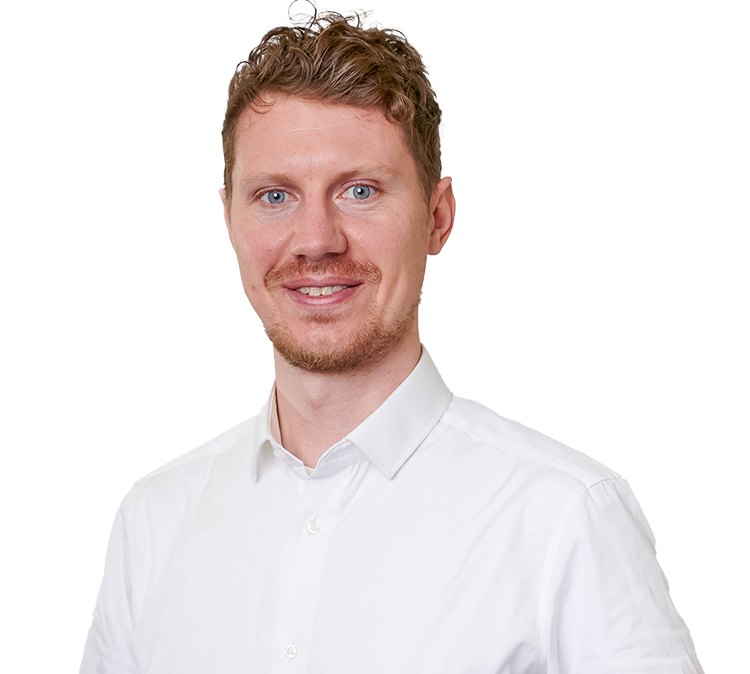 Profile
Robert joined Steer ED in 2017 and has 10 years research and consultancy experience. He holds a PhD in Environmental Engineering and brings international experience having previously worked in academia, assessing the urban risks of climate change, at Osaka University and within the public sector, working for the New Zealand Transport Agency.​
As a Principal Consultant, Robert is a highly experienced project manager with responsibility for managing some of our most complex projects. He works across wide ranging commissions including economic strategy and action planning, business case development, evaluation, and economic impact assessment.​
Robert enjoys working across all fields of economic development, specializing in Science, Technology & Innovation and growing expertise around physical regeneration and infrastructure. Robert is confident leading quantitative and qualitative research streams and leading the production of high-quality reports.  ​
Project managing work at local, national, and international levels, recent projects include: a Science & Innovation Audit refresh for Liverpool City Region; a review of the international Quality Infrastructure programme on behalf of the World Bank; an evaluation of the Made Smarter manufacturing digital technology programme pilot in the North West; a COVID-19 Recovery Strategy for Oxfordshire; and assessing the capacity and capability of the UK's Regional Digital Ecosystem behalf of DCMS.​