Robert Macnee
Senior Consultant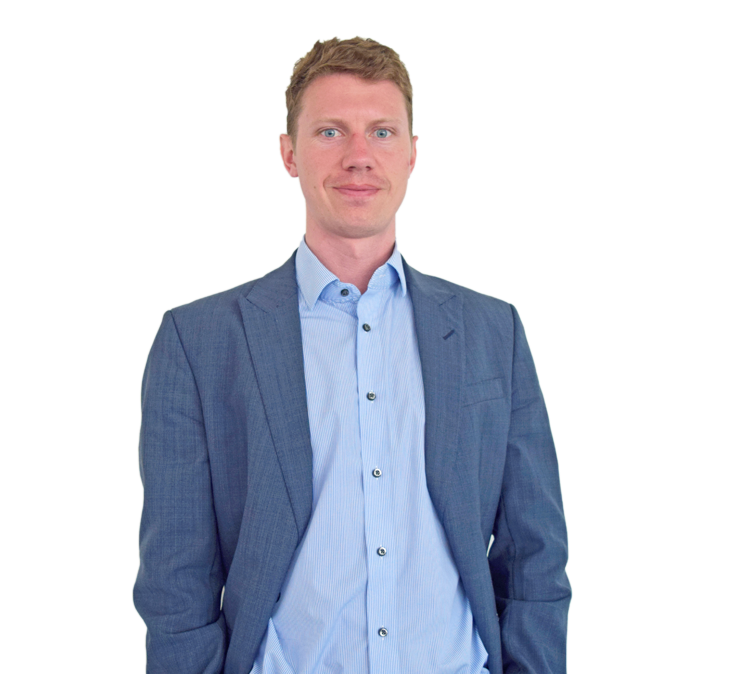 Profile
Robert completed a PhD in Environmental Engineering in 2017, before joining Steer Economic Development as a Consultant. Since joining, he has specialised in Science and Technology and Innovation, producing insightful economic analysis for a wide variety of projects.
Prior to joining Steer Economic Development Robert led two research projects working with university and local authorities in Japan to assess urban risks of climate change. Both of these projects were published in peer-reviewed journals. Robert has a diverse background having worked in academia (Osaka University), Public Sector (New Zealand Transport Agency), and now the private sector. From this, Robert has developed international experience and knowledge of how each of these sectors functions, both independently and collectively.
At Steer Economic Development, Robert uses his analytical skills and insight to inform strategy on various scales. He has worked on projects ranging from Science and Innovation Audits to producing options studies for major development opportunities.