Rachel Brisley
Associate Director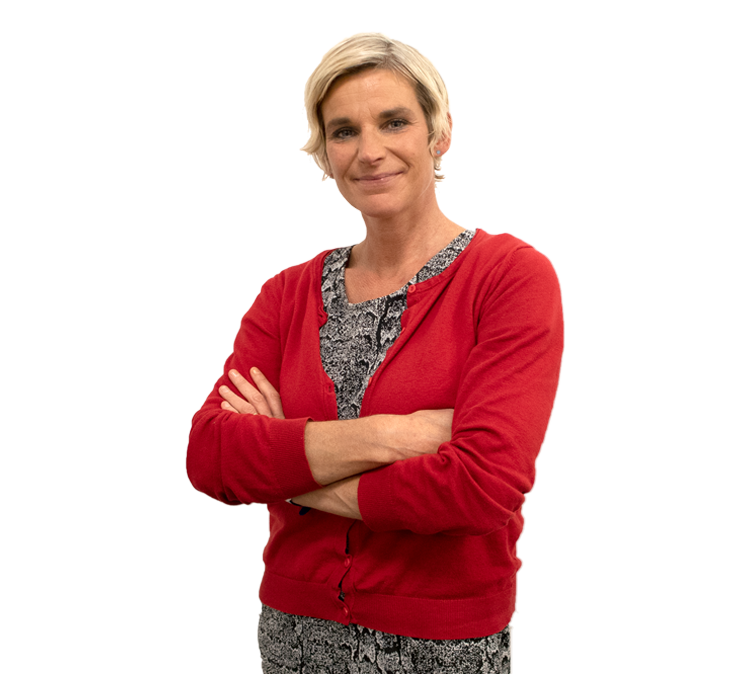 Profile
Rachel Brisley is a specialist in climate resilience with over 25 years' experience in the private, public and voluntary sectors working in social, economic and physical regeneration.  She has a national and international reputation in climate resilience conducting risk assessments, providing capacity building support and tools and translating the science into everyday language.  Rachel is a PRINCE2 practitioner and has extensive experience of managing and directing projects for public and private sector clients across the UK and Europe.  Her background in regeneration and economic development combined with her understanding of the likely impacts of climate change means she is well placed to advise clients in all sectors on climate resilience.
Prior to joining Steer, Rachel developed the Policy, Strategy and Research Climate Resilience Service at JBA Consulting which resulted in high profile commissions supporting the development of the national Flood and Coastal Erosion Risk Management Strategy, conducting research commissions for the Committee on Climate Change and contributing to the flood risk element of the National Infrastructure Assessment. Prior to this Rachel had a successful 15 year career in the public and voluntary sectors before working with SQW from 2008-2012.
Rachel is an excellent communicator with stakeholders at all levels and through her public as well as private sector background she has a good appreciation of national and local political influences and challenges.