Neelam Mehmood
Consultant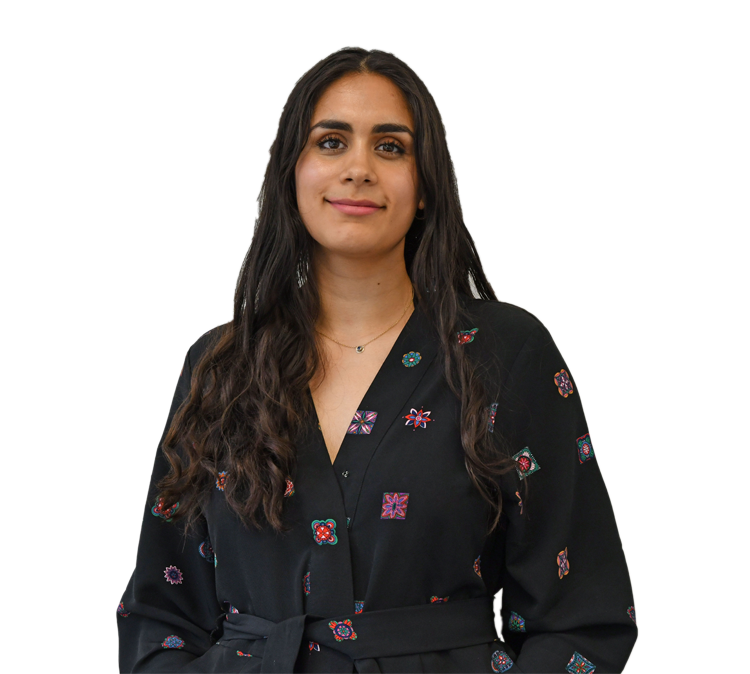 Profile
Neelam is an economist specialising in economic impact assessment, strategy, business case development and appraisal.
Neelam has previously worked for economic development consultancy, Genecon, where she supported the development of economic cases for housing infrastructure fund applications, enterprise zone delivery plans, town centre regeneration strategies and major transport schemes including HS3/NPR.
She started her career within the socio-economic team at planning consultancy Quod, focusing on Environmental Impact Assessment for large-scale proposed developments including Crossrail 2, Heathrow, Sizewell C and a number of nationally significant housing schemes.