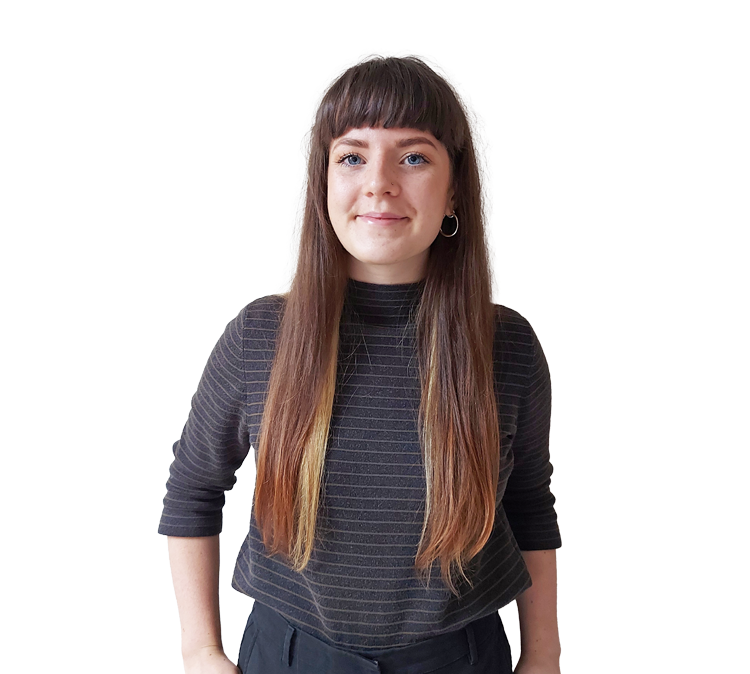 Profile
Leah is an experienced researcher and analyst. She graduated with a first-class degree in Politics, Philosophy and Economics from the University of Manchester in 2019 and worked at the think tank IPPR North alongside her studies. Her research focussed on the Labour Market, Northern Powerhouse and Industrial Strategy.
As a Consultant at Steer Economic Development, Leah supports across a variety of projects including place-based development strategies, business case development and appraisal, programme evaluations and economic impact assessments. She regularly produces holistic place-based analysis, identifying frontier sector strengths to build on and assessing key barriers to thriving economies.
Leah's recent work has focused on inclusive, sustainable economic development and Covid-19 recovery through supporting local councils in the development of Town Investment Plans.