Leah Millward
Assistant Consultant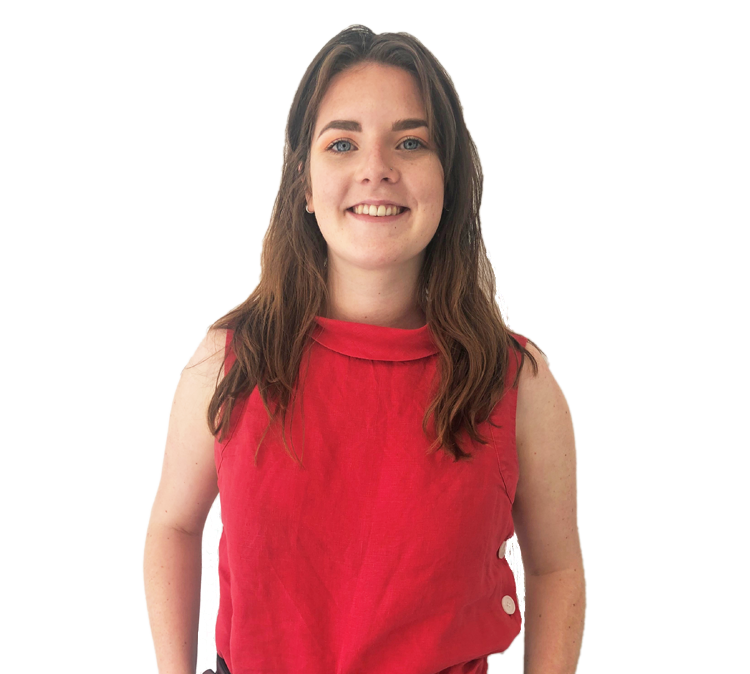 Profile
Leah is an Assistant Consultant and has recently graduated with a first-class degree in Politics, Philosophy and Economics from the University of Manchester.
Prior to joining Steer, alongside her degree, she worked at the think tank IPPR North as a Researcher part-time, following a Q-Step internship in the summer of her penultimate year at university. Her work at IPPR North largely surrounded the Northern Powerhouse and Industrial Strategy.
As an Assistant Consultant, Leah provides analysis, research and consultancy support across the team, contributing to a wide range of projects and areas of work.