Leah Millthorne
Leah Millthorne
Leah Millthorne
Senior Consultant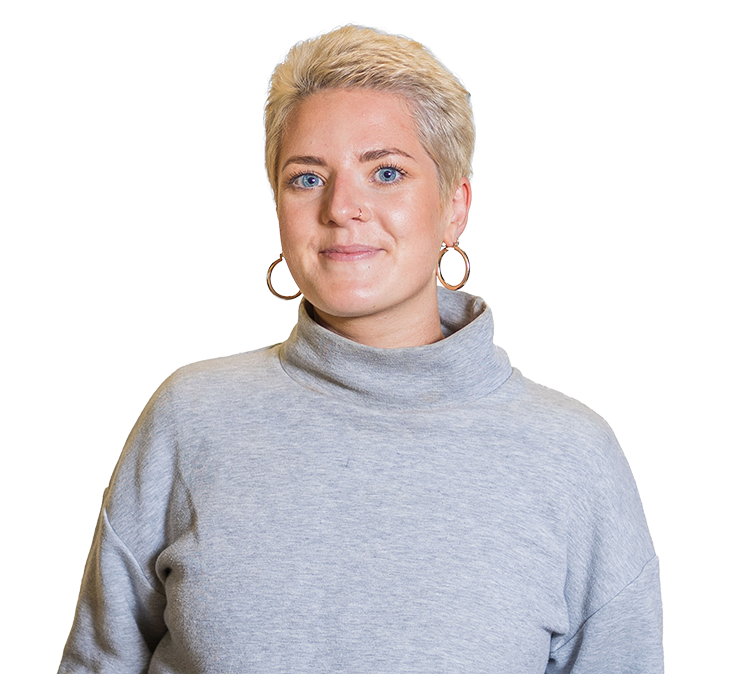 Profile
Leah is an experienced economic development consultant and holds a first-class degree in Politics, Philosophy and Economics from the University of Manchester. Prior to joining Steer ED, Leah was an analyst and researcher at think tank IPPR North.​
As a Senior Consultant at Steer Economic Development, Leah project manages wide ranging commissions including economic strategy and action planning, business case development, evaluation, and economic impact assessment. She is confident leading complex and high profile quantitative and qualitative research streams, and is an excellent communicator, translating technical analysis and findings into accessible, high-quality reports and advice to our clients.​
Leah enjoys working across all fields of economic development and is particularly passionate around researching and promoting inclusive economies and the transition to net zero  – bringing together her expertise across labour markets, enterprise, placemaking, and decarbonisation.​
Recent projects include: developing inclusive economy strategies in the North West and Newcastle; challenge-led innovation strategy in Cardiff; Towns Fund investment plans; a business cases for the Advanced Manufacturing & Productivity Institute; district heat network strategy in the North East and evaluations of regional Net Zero Hubs in the Midlands and Yorkshire & North East.​
She is also a qualified Management Consultant with the Chartered Management Institute and Project Management professional with the APM PMQ.​