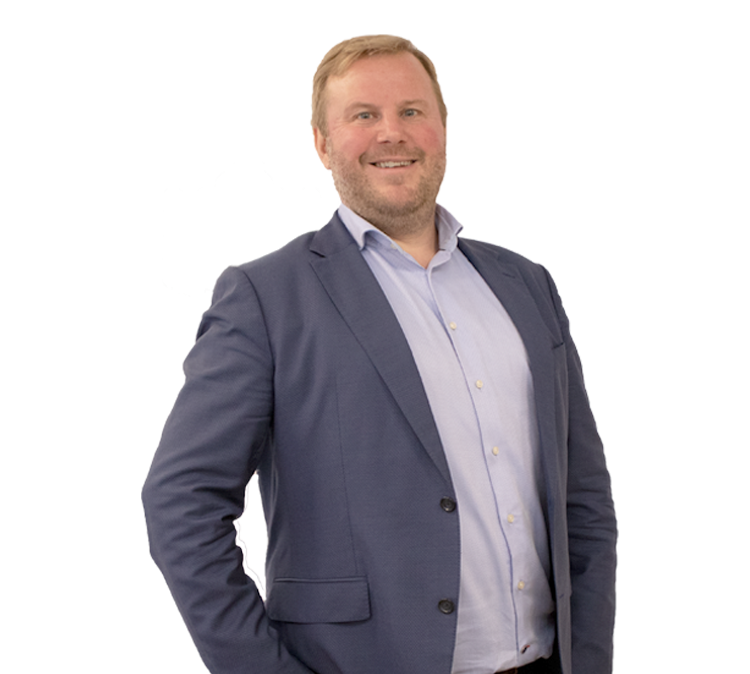 Profile
Jamie has over 20 years of in-depth experience working across economic development, devising strategies, assessing investment feasibility, business case formulation, leading economic appraisal and evaluating impacts. 
Jamie will lead economic development work in the Midlands and across the whole of the UK.  He has particular strengths in assessing the feasibility of projects and securing government funding within the context of a full business case for investment in people, projects and places. He has joined the growing Steer-ED team having worked with Ove Arup & Partners, KPMG, Atkins and DTZ Pieda after starting his career in Number 10 Downing Street, working in Prime Ministers Questions. 
Jamie will initially focus on the productivity challenges integral to the success of local industrial strategies, as well as the wider R&D, innovation and commercialisation agenda to improve local economic competitiveness, grow the economic base and create jobs.