Fred Beltrandi
Consulting Director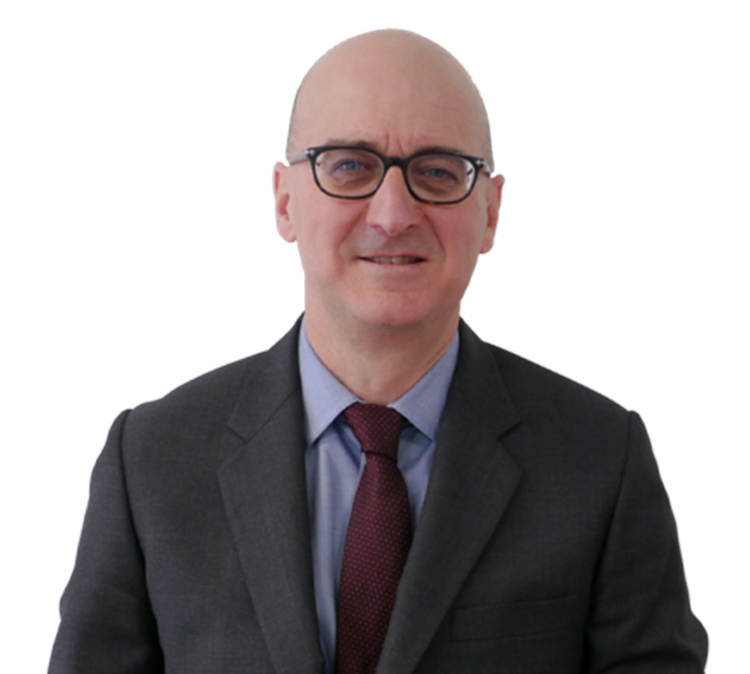 Profile
Fred is an economist and planner with over 30 years of experience working in the planning and economic development of cities, infrastructure and transport to drive economic growth. He was a Board Director at Steer from 1998 to 2014 and during this period oversaw the firm's market development and international expansion, and more recently supporting the firm's activities across the UK's city regions and with Steer Economic Development.
Fred is comfortable managing and directing city planning and infrastructure projects in different urban and regional environments. His expertise includes economic development for cities, districts and hubs - providing specialist expertise in market analysis, economic strategy, stakeholder engagement and capacity building, economic and financial appraisal and funding. He is experienced working as a strategic advisor to government, the private sector and with senior management, experts and non-experts alike, across different disciplines. His project experience in the UK includes advising government departments, city and town planning and economic development authorities, in addition to advising operators, developers, technology providers and infrastructure funders.
Fred also has considerable international project experience particularly in mainland Europe, Latin America, North America, Russia, the Middle East and Asia.