Ellen Newman
Assistant Consultant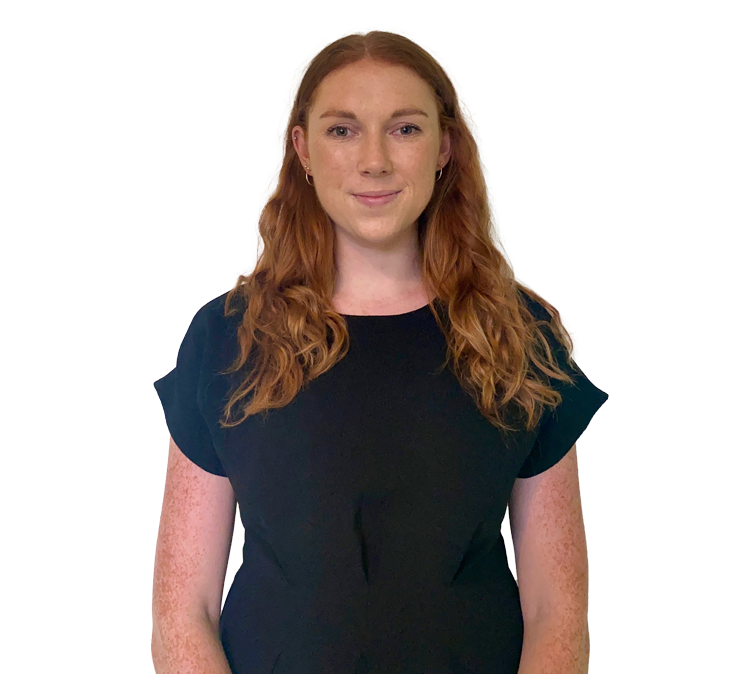 Profile
Ellen is an Assistant Consultant who has recently graduated with a Masters degree in International Economics, Finance and Development from the University of Surrey, after completing a Bachelor's degree in Economics and Politics from the University of Leeds in 2019.
Her projects and modules at University involved looking at developmental economics both in the UK and in developing economies. Research for her postgraduate dissertation involved looking at econometric evidence of whether microloans could help lift people out of poverty in developing economies. As well as international economic development, Ellen looked at UK based economic development such as the benefits of developing good transport links and places of education, and how these can add value to local areas, and to the wider economy. Ellen completed numerous projects at undergraduate and postgraduate levels which involved carrying out quantitative and qualitative research and combining these for more in-depth analysis.
At Steer Economic Development, Ellen provides analysis, research and consultancy support across a range of projects.