Eleanor Wright
Assistant Consultant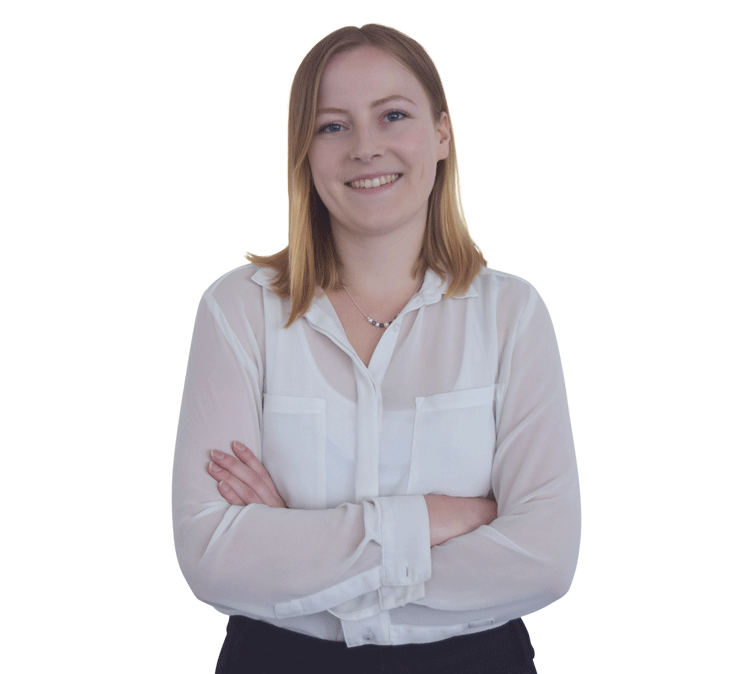 Profile
Eleanor joined Steer Economic Development in April 2018, having recently completed a post-graduate degree in Economic Development and Policy at the University of Manchester. 
Before working at Steer Economic Development, Eleanor worked for Manchester China Forum, Zurich Insurance Company and in the financial services sector. At Manchester China Forum, she provided policy research and supported strategy development and external communications. At Zurich Insurance Company she analysed input data for a model to optimise reinsurance. Following this, she communicated recommendations for managing financial portfolios.
As an Assistant Consultant, Eleanor provides analysis, research and consultancy support across to the team, contributing to a wide range of projects and areas of work.