Caitriona Lacy
Senior Consultant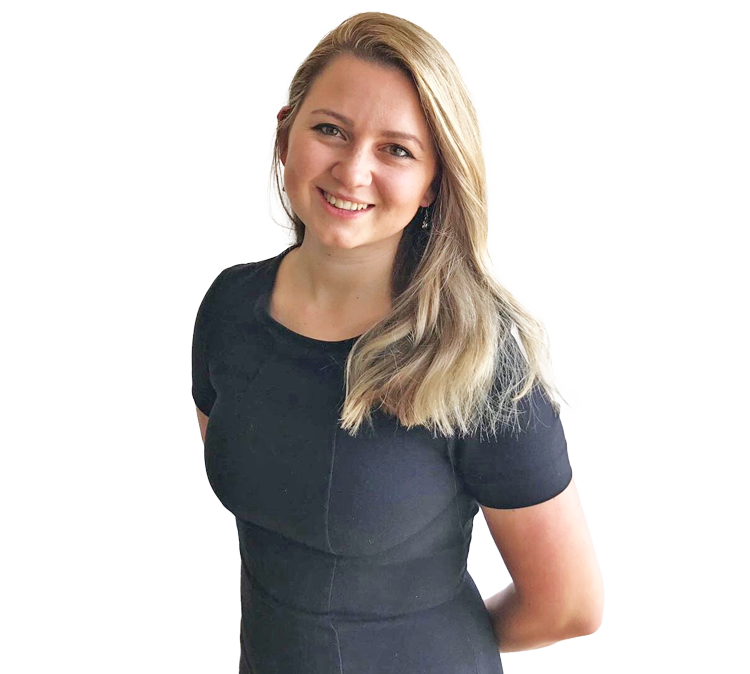 Profile
Caitriona is a skilled economic development consultant and project manager who is experienced working across the breadth of our service areas including strategy development, case making, appraisal and evaluation. She is well versed in leading quantitative and qualitative analyses and using these to develop a strategic narrative that is based in a place's realities and context. Building on existing strengths in research and client engagement, Caitriona has consulted extensively with senior level stakeholders for public, private and third-sector clients across a wide range of projects.
An accomplished Project Manager, Caitriona is comfortable managing complex, long-term and multi-faceted projects on a national scale including managing our business case development and appraisal role as Lead Consultant for Homes England and MHCLG's 5bn flagship housing programme (Housing Infrastructure Fund (HIF)), and managing complex multi-year national evaluations with central government departments, including currently with DCMS and UKRI.
Caitriona is also well practised at leading work locally across business case development, appraisal, evaluation and policy/strategy development. Recent examples include the development of Life Sciences 2030 Skills Strategy, Leyland's Town Investment Plan, the development of Lancashire's emerging Growth Plan and evaluating the North East LEP's Strategic Economic Plan (SEP). She also works closely with LEPs working as a lead appraiser and framework manager for multiple evaluation and appraisal frameworks across the country.