Caitriona Lacy
Senior Consultant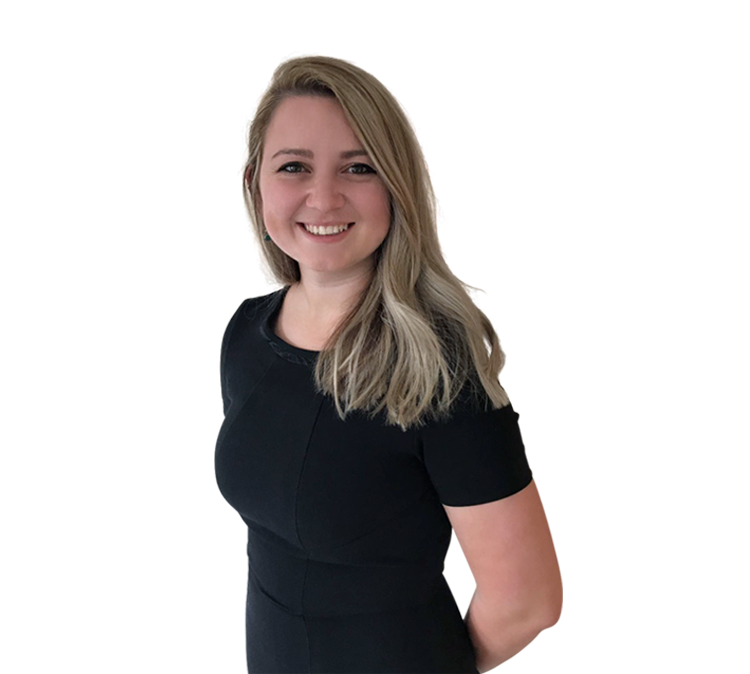 Profile
Caitriona is an experienced research consultant working with public and private sector clients. Working on a diverse range of projects, she has a broad knowledge of economic development and current government policies as well as a comprehensive understanding of labour markets. She has worked extensively in the North of England and has particular sectoral experience in Research & Innovation and Health.
She has a background in research and client engagement, having spent two years in Search and Selection before joining Steer Economic Development. In her time at Steer Economic Development, she has developed a broad set of core consultancy skills including policy analysis, stakeholder consultation/ strategic engagement, report writing and data analysis. She recently played a lead role in the development of the Northern Powerhouse in Health Research Science and Innovation Audit and has worked on various other strategy development, case making/appraisal and evaluation projects.
At Steer Economic Development, Caitriona supports our colleagues in transport infrastructure related commissions. She is skilled at using quantitative and qualitative analysis to analyse and benchmark the performance, of places, sectors and markets, most frequently for socio-economic needs assessments against national and regional comparators. This includes the recent development of Buckinghamshire's Growth Strategy.